Tech Resistance: Source & Settlement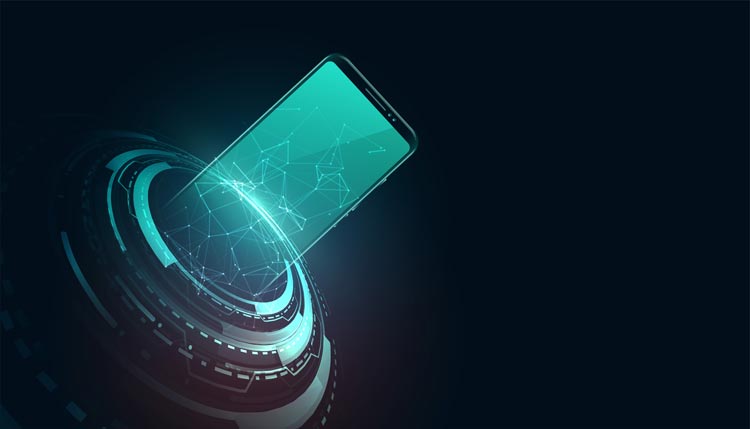 One pandemic has made sure that to run smoothly, organizations globally need to adopt the latest emerging technologies and deploy them at the earliest. No matter how procrastinating or nitpicking a given organization is regarding new tech adoption, COVID-19 has pushed each one of them to re-evaluate their existing business model and deploy a new model in its place to ensure that its remote workforce works as productively as before.
Here comes the scope for the technology organizations to rise and shine! This quick transformation has led them to produce competent solutions and work towards expanding their rate of adoption . Regardless of this sudden surge in need and production, organizations still seem to be a little reluctant in the adoption of new tech. The Economist Intelligence Unit had surveyed the same to probe deeper. Let us look at the reasons disclosed by them –
Fluctuations in budget
Lack of relevant employee skills
Less/no awareness amongst senior managers
Absence of amenities and infrastructure for remote working
Increase in data security risk
Presence of legacy approaches and systems (in the case of older organizations)
It is said that once a problem had been identified, resolving it becomes easier. Similarly, a detailed analysis of the indicated issues brings us to some potential solutions.
In the first place, technology utilization needs to be encouraged in a well-strategized manner. If managed well, such utilizations can prove to be beneficial financially too. They would make work much easier and more efficient in the long run. Careful investment in the most appropriate infrastructure, along with its proper manifestation can do wonders. If the new addition is inconvenient in its usage (read not user-friendly), it is not going to be accepted well by the workforce. Here, it is vital to note that sometimes, old technologies backed by new and efficient support systems can also prove to be helpful.
Rigorous training and continuous reskilling can never be replaced when it comes to resolving tech resistance issues. It is even responsible for the maintenance of proper work culture, be it remote. Bringing in new tech is not enough, rather organizations need to train their employees so that they can make efficient use of the same. In this regard, it is also essential to pick able employees for every tech usage depending on their skills.
One important aspect here is to understand the involvement of government policies in the adoption of a new tech thoroughly. It is the government that acts hugely in influencing a particular culture and encouraging it for the adoption of anything new. It is known to lay the legal foundation for attracting innovation as well as tech-business leaders. Even the data security policies are governed by the government to some extent.
There's no denying the fact that amid this pandemic and the resultant work from home structure adopted by organizations worldwide, adoption of new tech is a prime requisite. Any form of resistance to the implementation of new tech needs to be worked out carefully for increasing organization sustainability and enduring the present crisis, somewhat smoothly.