Leveraging Digital Reception at the time of a Zootonic Virus Outbreak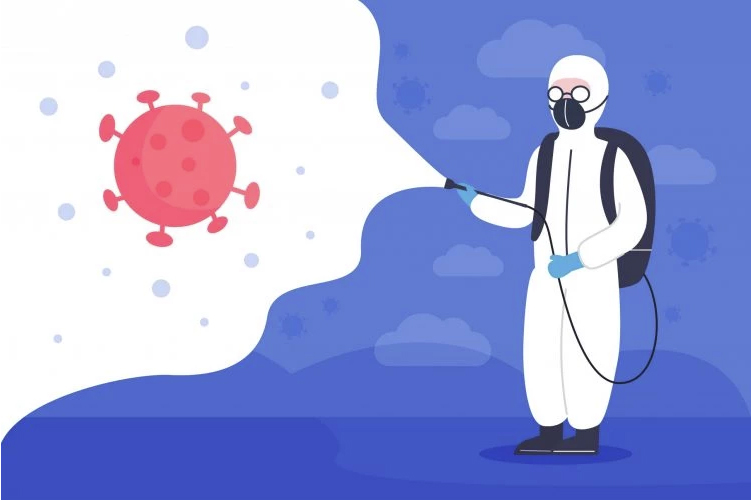 With the incessant hike in the number of COVID-19 positive cases nationwide, all organizations are being forced to continue operating remotely. Even though this phase is supposed to continue indefinitely, it goes without saying that every organization will be required to introduce certain protocols inside the premises once they open to break or fence the transmission chain by restraining human contact.
In such a situation, a digital reception platform might be of immense help in rolling out the plans and protocols in the workplace. It can primarily help in the quick implementation of the interim protocols, probable risk identification, and thereby prompt decisions.
Take a closer look at the various benefits that you can attain by leveraging a digital reception software or application in your office premises during this grave hour of the coronavirus outbreak –
The customary sign-in feature can put across questions to enquire regarding any recent travel history together with coronavirus symptom identification
As per the company policies, top-notch confidentiality can be maintained regarding the entire health-culling procedure.
The management can be alerted on detecting any suspicious case via message or email or even via an application.
On detection or suspicion, individuals can be stopped right off the bat at the office reception or the entrance kiosk and meetings intermitted.
If you have one such aide at your service, you know you are lucky! To the ones who do not have one, you might mull over it.
For the ones, who have such a system but it is not equipped to execute the actions described above, you can upgrade to a premium visitor management service and get it going.
Finally, nothing can beat informative content and virtual training sessions when it comes to communicating new protocols or guidelines. So, you can utilize the digital reception systems to educate your employees regarding the entire COVID-19 scenario and all the associated nitty- gritty as they always say – Prevention is better than cure!